Thank You for Making Our Gala a Success!
Our annual gala, held on November 3, 2021, in New York City raised over $1.3 Million for children, adults, and families facing poverty and hardship.
This year's event, "An Evening of Delivering Good," honored three of the organization's corporate partners for their contributions to communities in need.
AWARDS
The Ralph Lauren Corporation received the Lifetime Achievement Award
SAP received the Inaugural Innovation Award
Tanger Outlets received the Impact Award
Master of Ceremonies and Delivering Good Board Member, Ken Downing created an interactive evening designed to bring the fun back to fundraising as New York City finally returned to in-person events.
Leveraging the evening's theme "The Power of Family," guests experienced rich storytelling about Delivering Good's mission of connecting new, donated merchandise with at-risk children, families and individuals.
The event was attended by 400 guests who generously helped us exceed our fundraising goal. While the event is over, you can still support our important work by making a gift today.
The Power Of Family, Whether Born Or Chosen, Can Deliver Good In Our World.
Delivering Good is celebrating the power of family because it is central to so many of the community partners within our network. We celebrate all families. Today, families are not only defined by bloodlines, but by their shared experiences and collective communities. In its simplest message…we are a family, helping other families.
For over 36 years Delivering Good has been empowering individuals by delivering dignity and new, essential items to lift them up from unfortunate circumstances. COVID-19 has had a major impact on our communities and reinforces the critical demand of providing for those in need. Our strength as an organization is working together; the more we can give to people who need it most, the faster we will all recover and grow stronger again.
Lifetime Achievement Award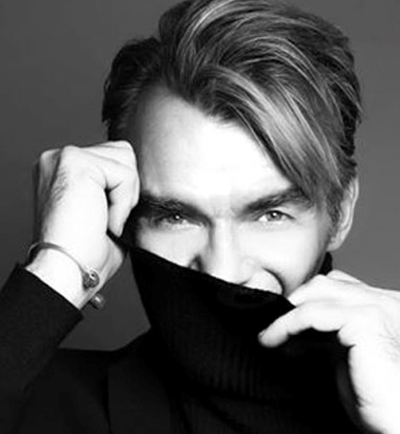 Megan Bannigan
Ken Baronoff
Stacy Berns
Monica Bertran
Karen Bromley
Vince Dell'Osa
Allan Ellinger
Shara Felix
Rebecca Goldberg
Matt Kaden
Andrea Moore
Amber Mundinger
Ken Ohashi
Emily Olah
Haresh Tharani
Joe Shamie